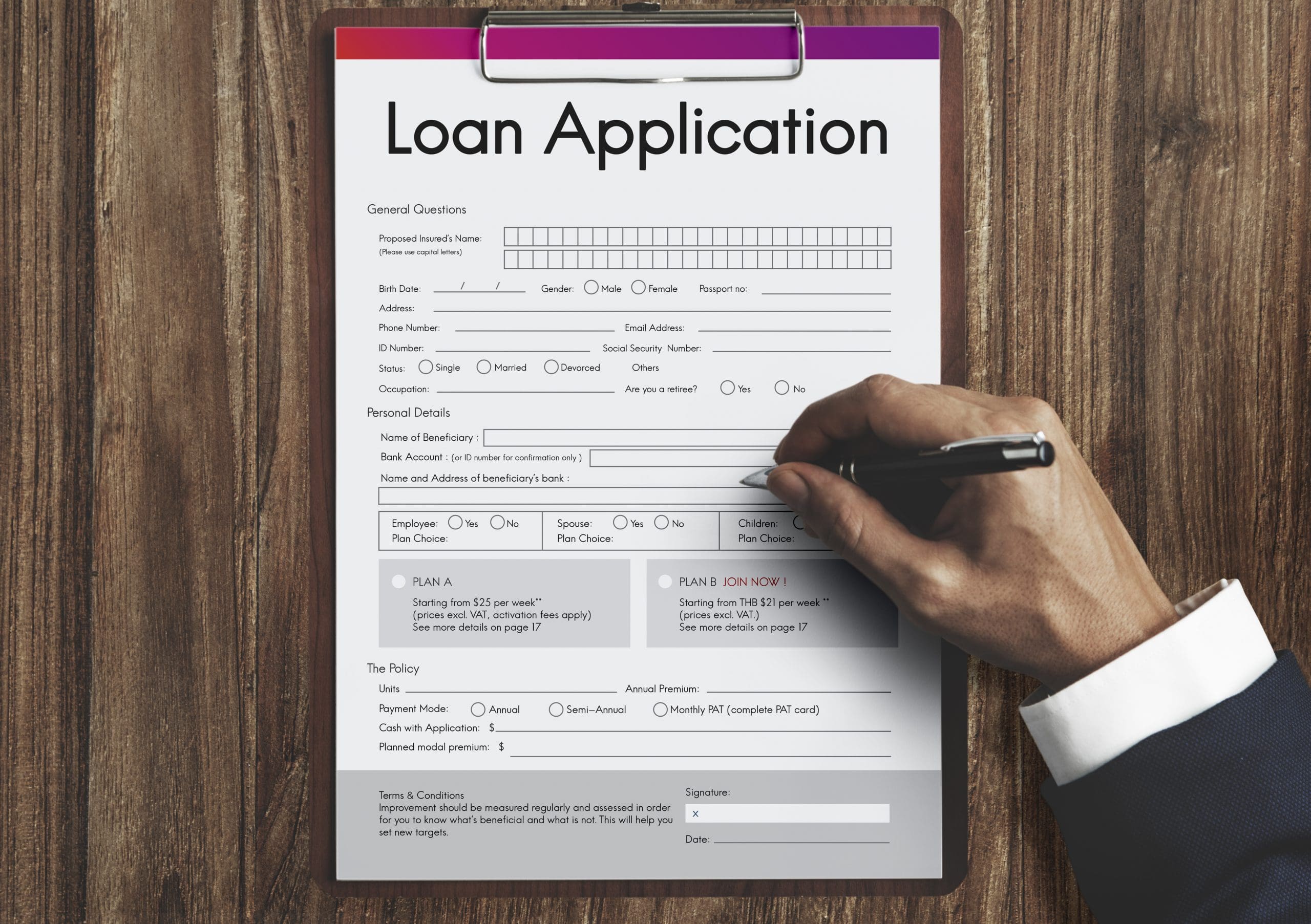 01
SUBMIT YOUR LOAN APPLICATION ONLINE

Fill up our application form online with your details and particulars.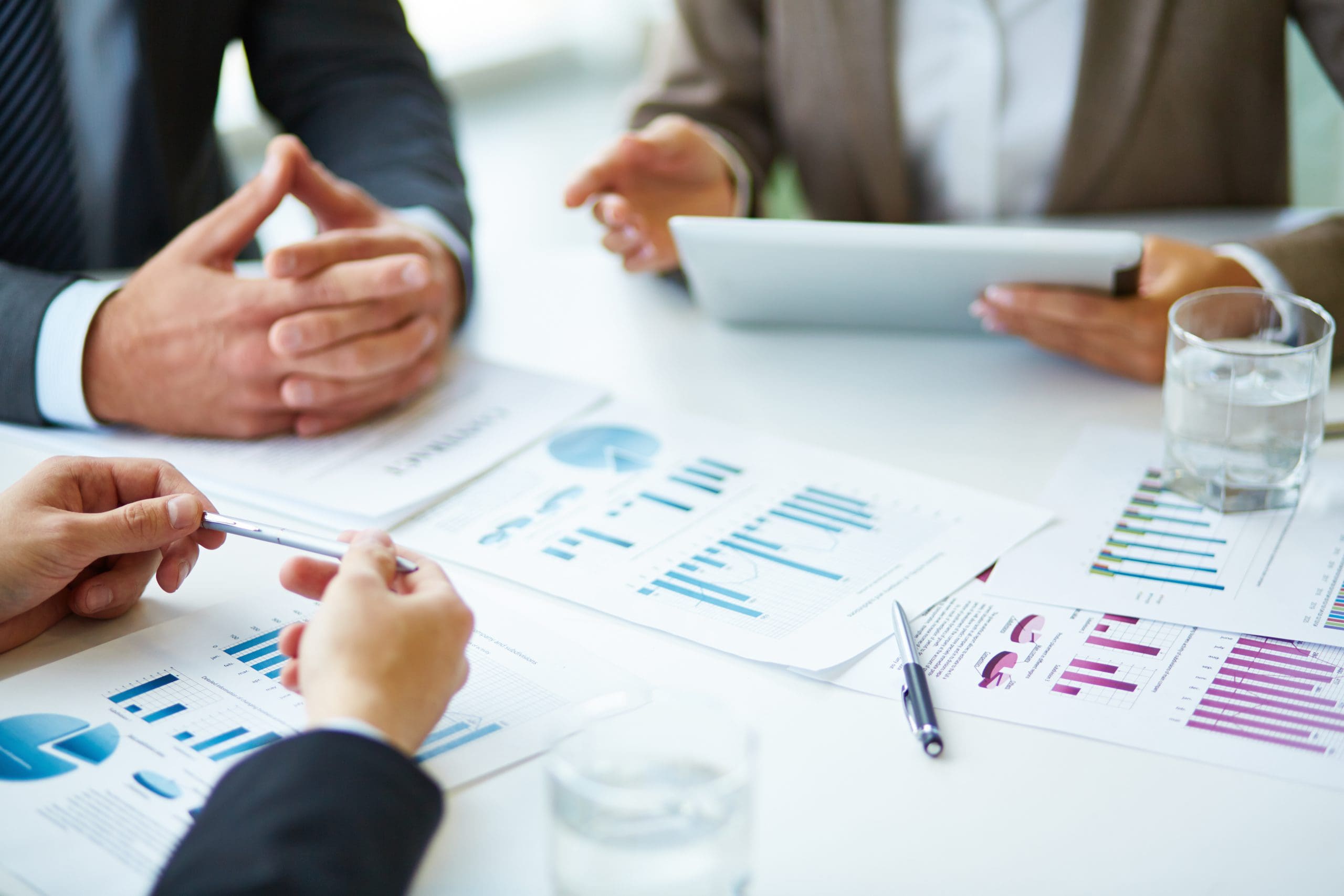 02
REVIEW PROFILE
Our consultant will contact you for information do kyc & due diligence regarding your profile for eligibility bank loan .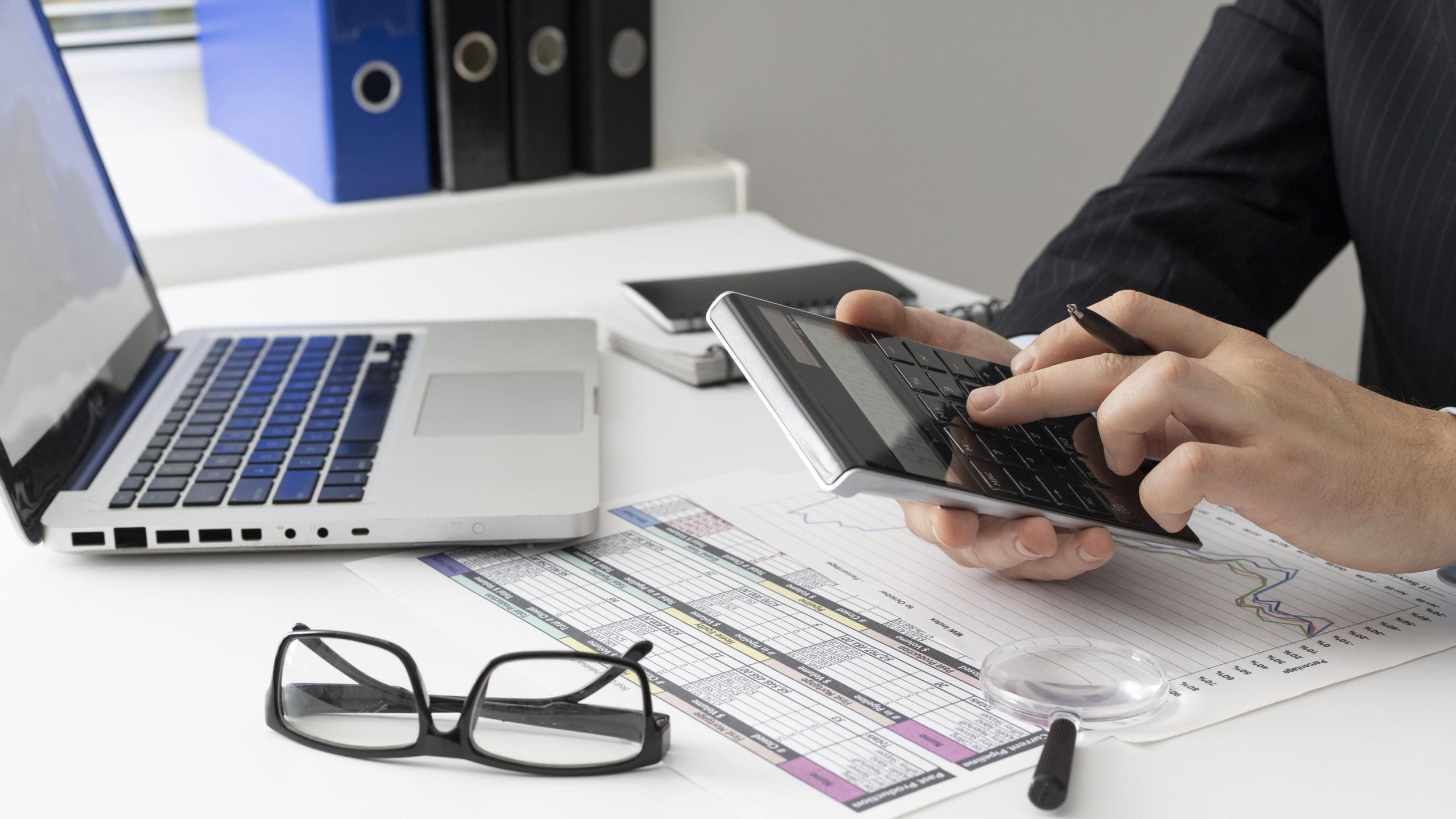 03
CALCULATION & ASSESSMENT

Respective banker will be contacts you for bank loan submission & getting final result.